What Questions Should I Ask Before Hiring a Coral Springs Company to Repair Water Damage?
7/26/2020 (Permalink)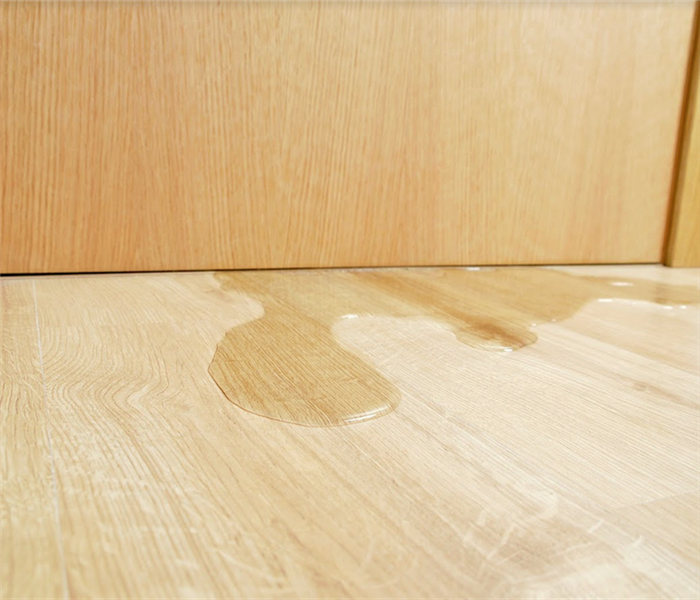 To minimize the damage of a water leak in your home, get the professionals involved immediately. Call SERVPRO for water damage mitigation.
SERVPRO Techs Have All the Answers for Cleaning up and Restoring Your Coral Springs Home From Water Loss
The chances of lessening loss to your home and contents work in your favor if you take two steps. The first is to begin the cleanup as rapidly as possible after the initial incident, and the second is to bring in professional help. There are a few things you should nail down before you decide on a restoration services company. Good questions to ask include:
Are your employees trained and certified?
Do you work with my insurance?
How do you handle out of the scope of coverage needs?
Do you get approval before the disposal of loss items?
Can Water Restoration Companies Handle a Cleanup With Sewage?

When your damage problem includes sewage in your Coral Springs home, not all water restoration companies have the training and experience to mitigate this kind of loss. Specific elements SERVPRO techs do during this kind of cleanup entail:
Testing the water for the presence of bacteria or pathogens
Extraction and safe disposal of the water
Disinfection of the loss area
When Mold is Part of the Problem

Mold can become an issue if conditions become favorable for mold spore germination and growth. Once established, the colonies can spread rapidly and require professional attention to ensure the infestation gets removed and does not come back. SERVPRO techs have comprehensive training in all aspects of mold remediation #MRSR2994 and know the early warning signs of a mold colony setting up home within the property. They have the equipment to contain, dry, and perform abatement. Afterward, if needed, the techs can treat the loss area with antimicrobial sealants to keep the mold from returning.

SERVPRO of West Coral Springs / West Parkland at (954) 973-4130 is the gold standard among water restoration companies. Their certified and trained technicians arrive quickly and return your home to its preloss condition.

Click here to learn more about Coral Springs.